Patents and honorary qualifications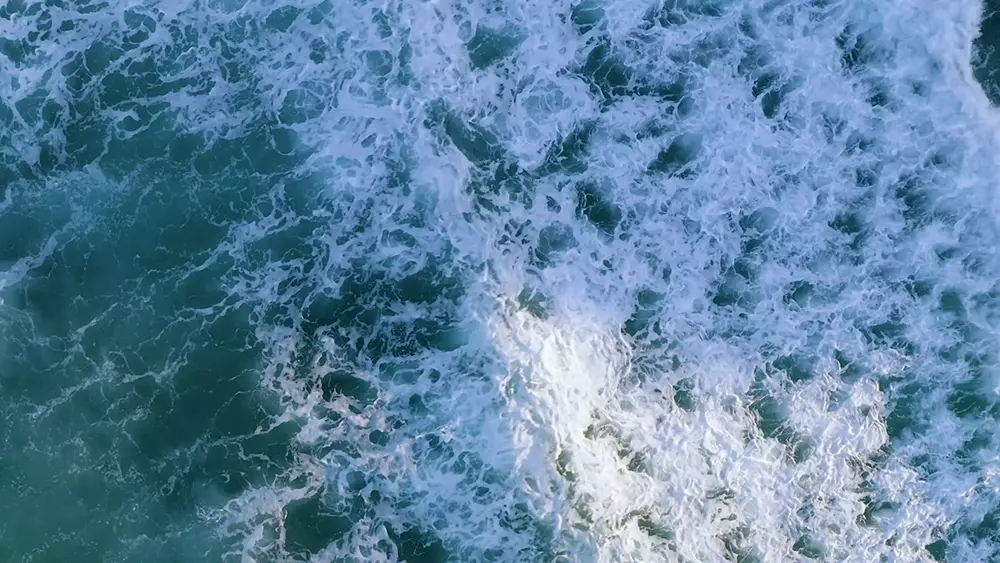 Guangdong Changjiang Cable Co., Ltd
---
Guangdong Changjiang Cable Co., Ltd. is a professional manufacturer of wires and cables with a considerable scale. The factory environment is elegant, the factory design is reasonable, the equipment is advanced, and the technical force is strong. Guangdong Changjiang Cable Co., Ltd. is a medium-sized and large enterprise with strong production capacity.
Our company draws on advanced national management methods, uses comprehensive management methods, complete inspection facilities, and professional technical talents to conduct comprehensive and systematic identification of each batch of products, which has been recognized by relevant national departments.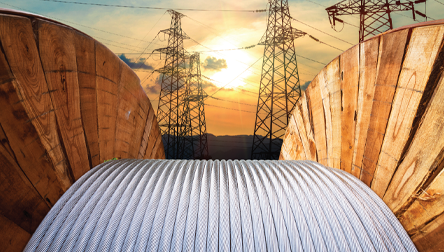 Precautions for purchasing wires and cables
Wire and cable products have a close relationship with the life of consumers, its quality, safety or not directly affect the personal and property safety of consumers
2021-12-31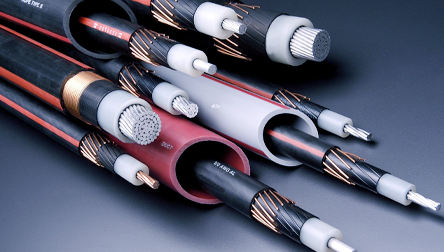 The difference and application of twisted pair, coaxial cable and optical fiber
Coaxial cable has the advantages of low price and convenient laying (compared with optical fiber), so in general, in a small range of monitoring systems, because of the transmission distance is very close, the use of coaxial cable to directly transmit monitoring images has little damage to the image quality, can meet the actual requirements.
2021-12-31