Company Culture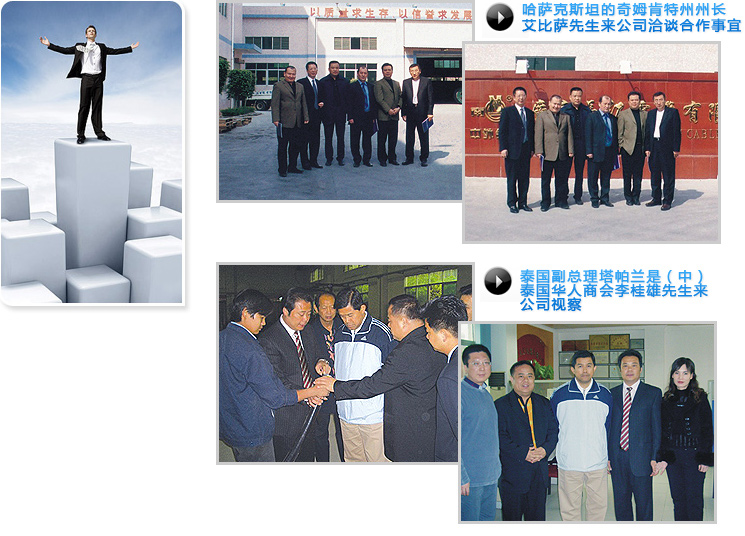 The chairman of the company, Xie Lisheng, was invited by Mr. Li Guixiong, the chairman of the Thailand Chinese Youth Chamber of Commerce, to serve as the overseas consultant of the Thailand Chinese Youth Chamber of Commerce. In order to assist the local government of China and Thailand to hold investment promotion meetings, business meetings, and trade exhibitions, the Thai Chinese Youth Chamber of Commerce and China's economic and trade exchanges Make suggestions. Mr. Xie, as the vice-chairman of the Shenzhen Longgang Two Associations, has been paying attention to Longgang and supporting the development of Longgang, and has made unremitting efforts to improve and optimize the investment environment in Longgang District. Mr. Xie is also the vice president of the Jiexi Lvshen Economic Promotion Association. While paying attention to the development of enterprises, he is also always concerned about the construction of his hometown.
Entrepreneurial Spirit
Participation — The team style of concerted efforts, the spirit of ownership of each responsible.
Development — Continuously develop product varieties, continuously develop the company's product fields, and continuously develop the company's product technology.
Improvement — On the basis of participation and development, the brand level of the company is improved, and the benefits of employees are improved.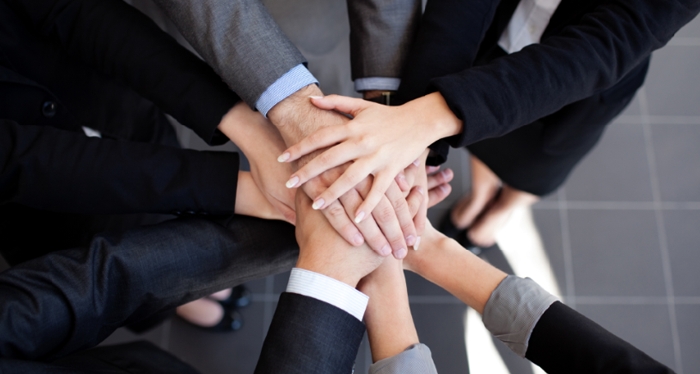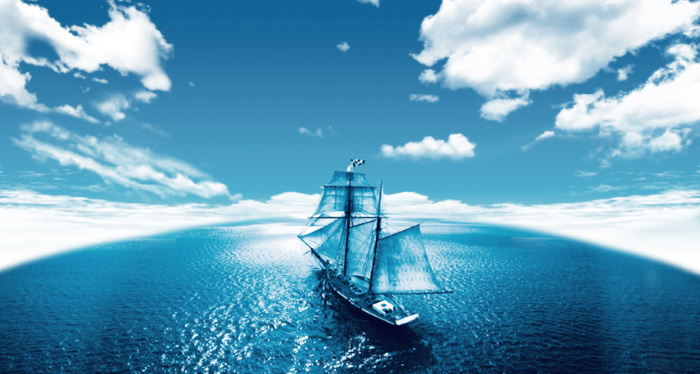 Corporate Philosophy
Innovation — Advocate the spirit of innovation and refuse mediocrity.
Competition — As fast as lightning, as sharp as a sword, as powerful as a tsunami.
Market — Create market, create demand, create opportunity, and create value.
Management — Listen attentively, communicate emotionally, have more friendship, and communicate more.
Products — Born for the market, produced for the market, innovated for the market, and created for the market.
Service — Sincerely touches everyone, persistently conquers every heart.
Cooperation — Multiple cooperative friends, fewer competitors, more sincere friendships, sincerity starts with me.
Enterprise's goal
Standardized and orderly — Standardize the responsibilities of each employee, standardize the work behavior of each employee, standardize the company's operating procedures, and achieve smooth and orderly work.
Rigorous and efficient — Every employee is serious and responsible for his or her work, and has strict requirements, so as to achieve the goal of improving work efficiency and improving the company's economic benefits.